Offering a Custom Blend of Live Vocals and DJ Music to Match Your Tastes and Exceed Your Expectations
Georgia's Entertainer Extraordinaire
When you are planning a special event such as a wedding, corporate event, or party you need to be absolutely sure the entertainment is a hit with the audience. A well-choreographed party or reception needs to be directed by a skilled Entertainer/DJ who can keep the audience entertained and engaged, while also making sure the evening progresses as needed. Most importantly you need someone with years of experience whom you can trust to deliver a memorable event.
That DJ is Jack Collins. As one of Georgia's premier Entertainer/DJ's, Jack is highly sought after for his entertainment skills and has been recognized for his experience in not only DJ services but as a professional entertainer by industry giants such as:
The Grand Ole Opry
Terry Gibbs
Universal Record
Jack Collins specializes in:
Indoor & outdoor weddings
Wedding receptions
Commitment renewals
Corporate events
Going home services
Family celebrations
Jack is accustomed to insuring all of his performance with liability insurance from the National Association of Mobile Entertainers which protects him and his equipment should the unexpected arise.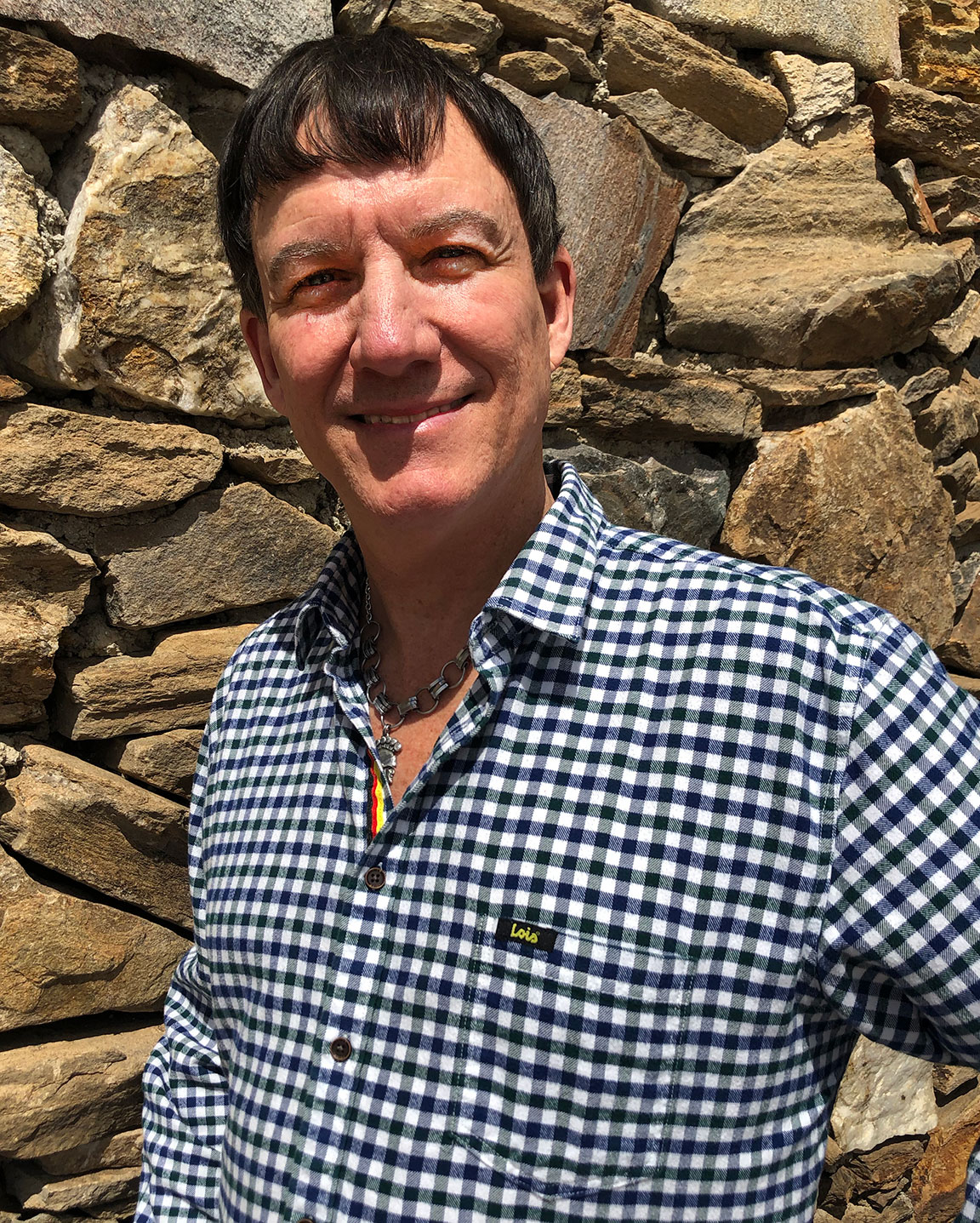 Entertainer & artist Jack Collins
Most entertainers won't take the time to meet with you one-on-one for a consultation. They prefer you book online and hope for the best. Not so in working with Jack. After many, many years of experience in performing at a variety of events, Jack understands that choosing an entertainer isn't something you do every day. That's why he takes the time to meet with you, discuss how the process works, what your goals are and then makes suggestions based on his vast knowledge. He'll even audition for you right there on the spot.
Most brides say after meeting with Jack that it was "like meeting with a friend". Read some of his testimonials HERE.
Offering Live Vocals, DJ Music and Master-of-Ceremony Hosting
LIVE VOCALS
Jack's well-seasoned vocal talent enables him to sing a wide variety of music, capturing the unique vocal style of the original artist. He utilizes highly-specialized equipment to achieve the rich sounds of an entire band. Jack performs a spectacular array of music going back to the 40's on up to current day hits including:
High-energy dance music
Jazz
Swing
Motown
Pop
Hip hop
Oldies
Big band
Contemporary
Love ballads
New and classic country
R&B
Funk
Beach
and more!
DJ MUSIC
In addition to his live music performance, Jack has professional experience in DJ services offering the best of both worlds at any special event.
Jack has perfected his craft as an Atlanta DJ and performer over a few decades, appearing regularly at many of Atlanta's most distinguished entertainment venues. He is also a preferred entertainer for many corporations such as:
Alltel
AT&T
Atlanta Braves' John Smoltz
Baskin Robbins
The Coca-Cola Company
Northside Realty
Numerex
ReMax Realty
Suniva
SunTrust Bank
Ted Turner Broadcasting
and many more!
MASTER-OF-CEREMONY HOSTING

As the MC for your event, Jack will direct your afternoon or evening for a fun and engaging time for all. Based on years of events experience, he knows when to get the crowd on their feet and when to slow things down. He's familiar with wedding reception protocols and can help advise brides on how to make their evening flow smoothly and seamlessly. From announcing the newlywed couple and the various toasts to calling the father-of-the-bride up for the father-daughter dance, Jack is highly experienced in controlling a crowd and keeping them engaged when necessary. It's through a one-on-one consultation that the plans are developed so that the bride, corporate client, or event holder can include all of the things they'd like to have during the event.
"The music entertainment you select for your wedding or party is responsible for 80% of the event's success and the memories you will have for the rest of your life."
"There's no way to adequately thank you for the best party of the century!! You are amazing in every way!! I love you to pieces!!"
Crazy Little Thing Called Love
All My Ex's Live in Texas
Unlike most DJ's working for entertainment or talent agencies, Jack Collins will sit down to meet with you to discuss your:
Event goals
Event format
Music style (both yours and for the event)
Length of the performance
"Must play" music
Guest mix and what is appropriate/suitable for the event
After discussing your needs, he will then audition for you so that you can hear him for yourself. You won't get this from most talent agencies who simply choose a performer themselves and send that person to your event without ever having met him or her beforehand.
After you've hired Jack, he then assists with planning what to play, allowing you to choose the music. That said, the song list is fluid except for the "must have" songs provided by the event host. Based on experience, Jack will perform and DJ to lift and slow the party so that the event flows smoothly. He even provides dance floor lighting which is synchronized with the music to really get the dance floor hopping.